The HRCA was formed in 1987 and runs a series of events under the auspices of Motorsport Ireland.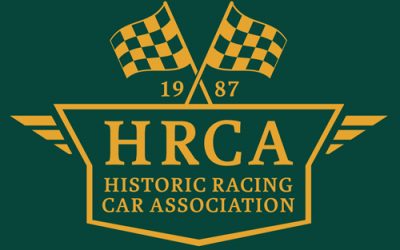 The National Yacht Club - Dun Laoghaire hosted the HRCA Awards Presentation on 29th April 2022, with c 40 attendees. After the reception our...
read more
Events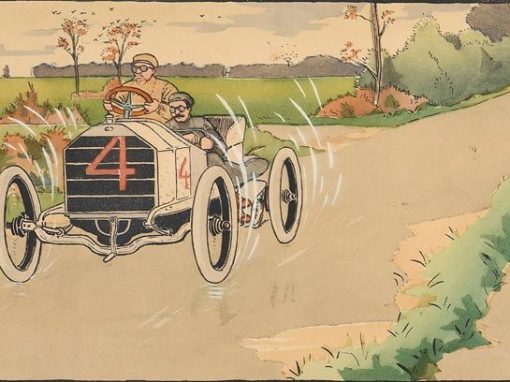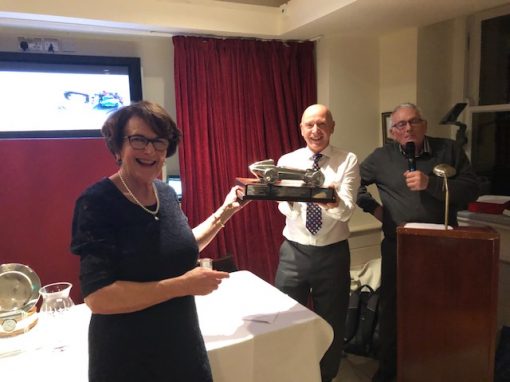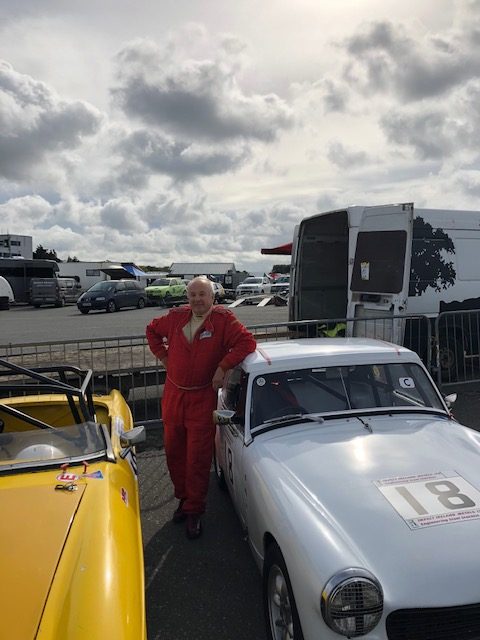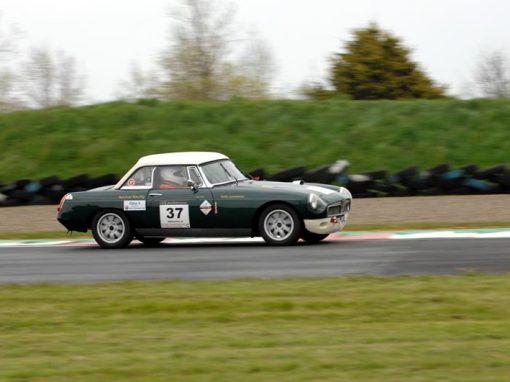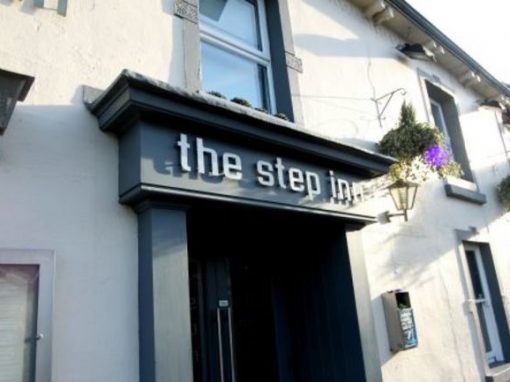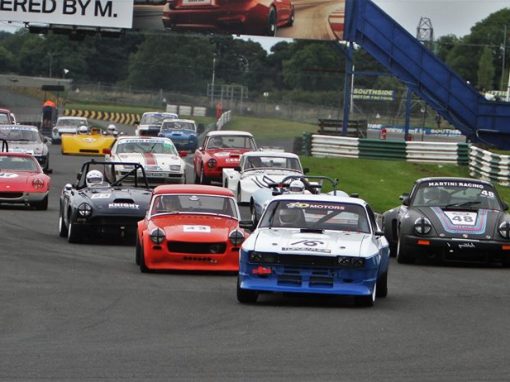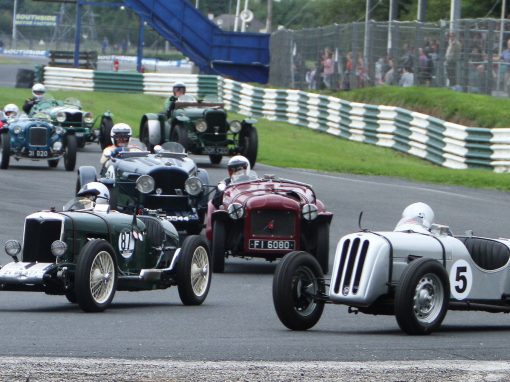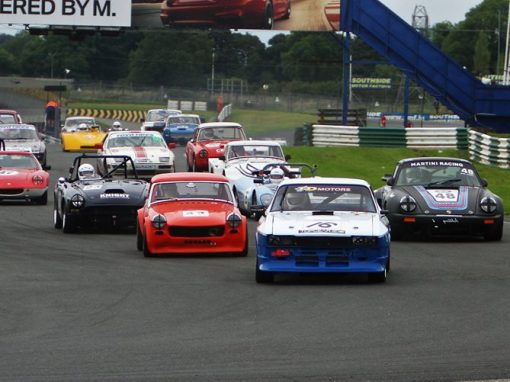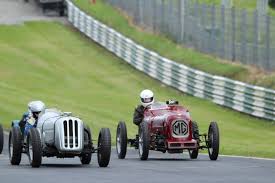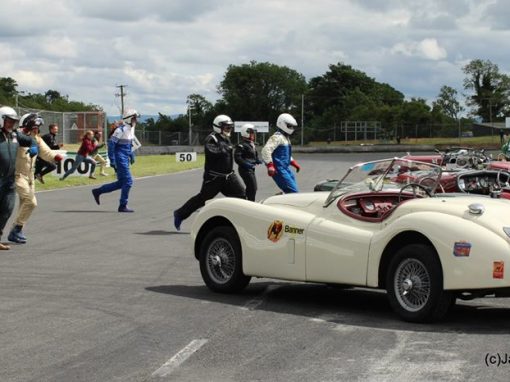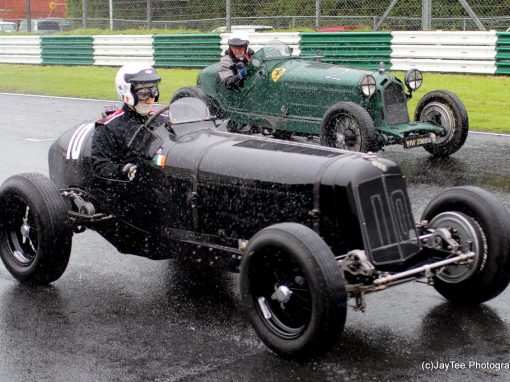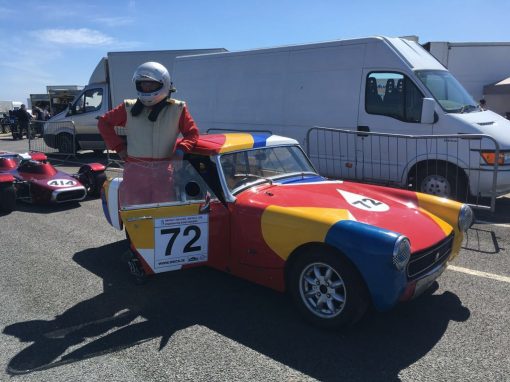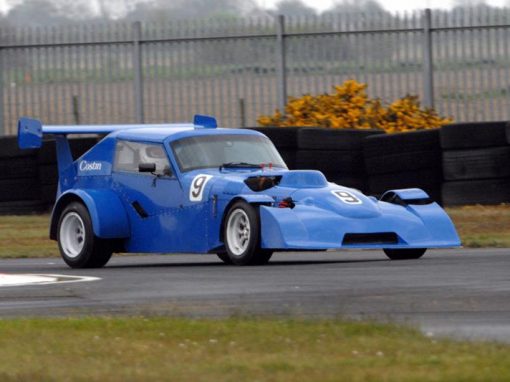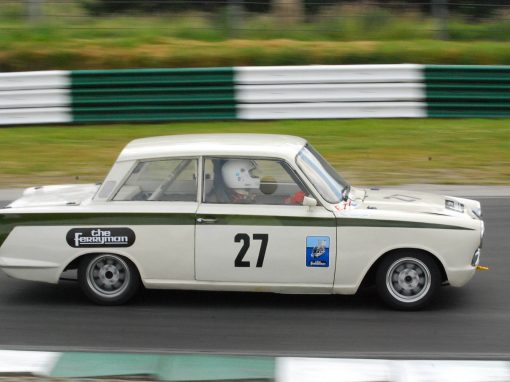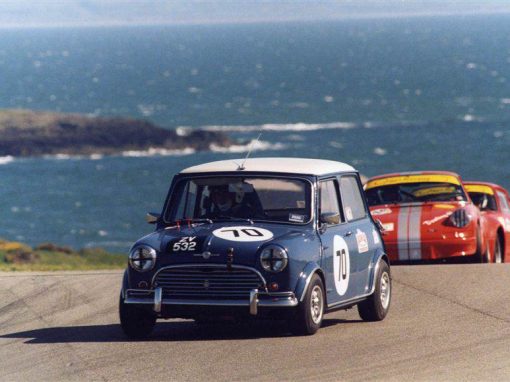 Sponsors
The support of our loyal sponsors helps make the HRCA championship happen every year. Please support them in return!