The HRCA was formed in 1987 and runs a series of events under the auspices of Motorsport Ireland.
Sign Up!
Think you have what it takes? Well let's see! Check out the rules, and let's go racing!
Ok , once again we face a fallow weekend for motorsport . So in an attempt to keep our interest and desire to once again "get out" here are some wonderful images of Irish motorsport taken in the fifties by R.B.Healy . These photos are of exceptionally rare quality for...
read more
Events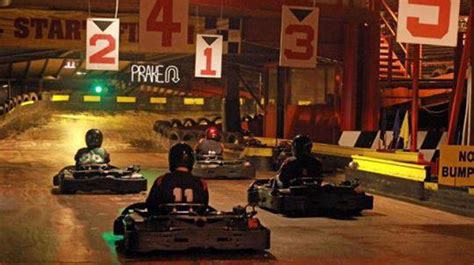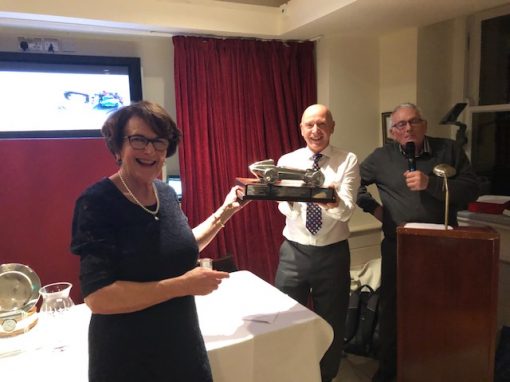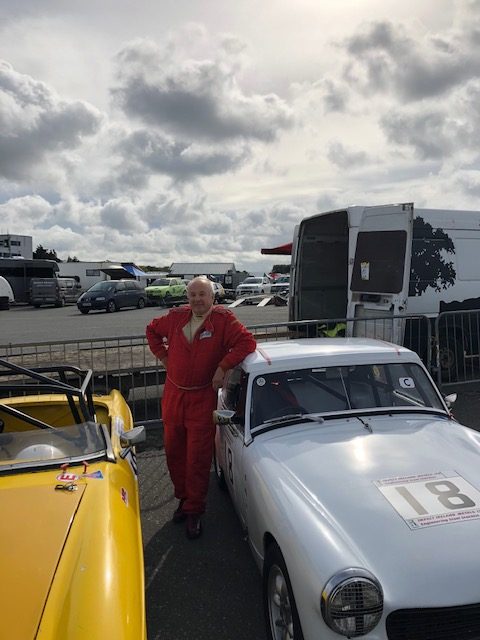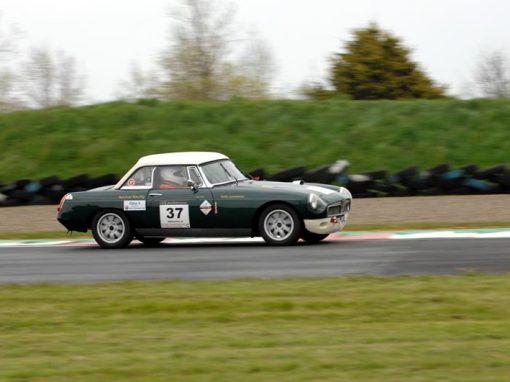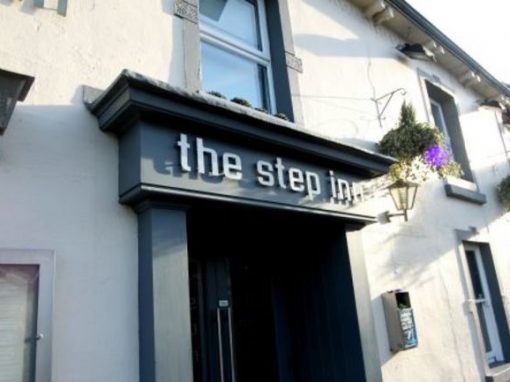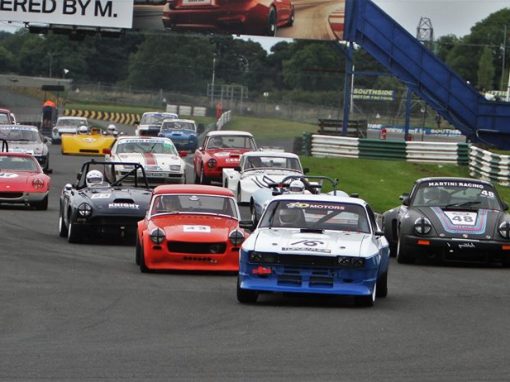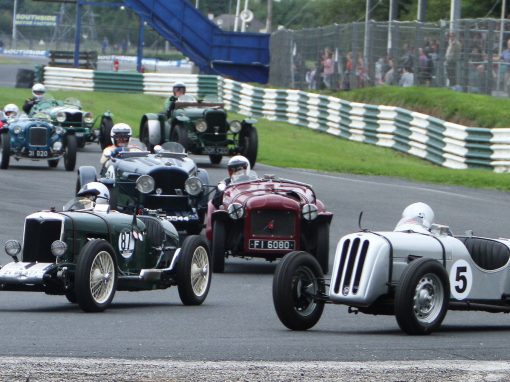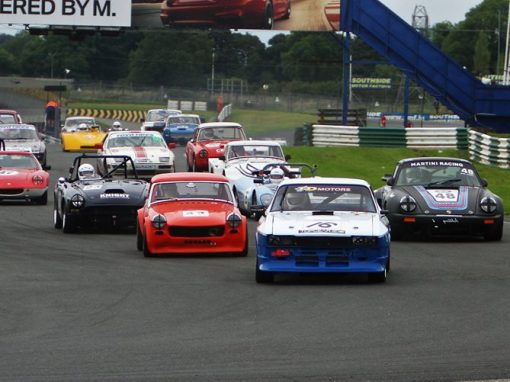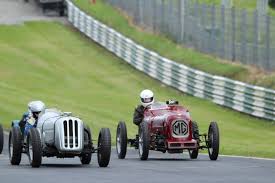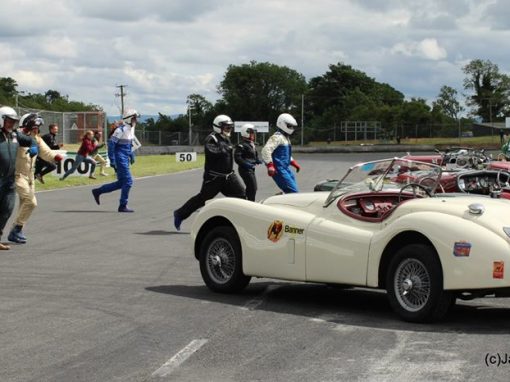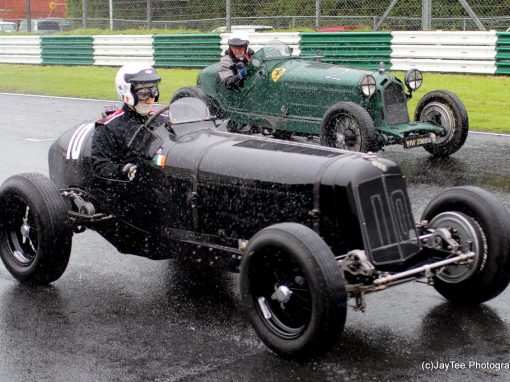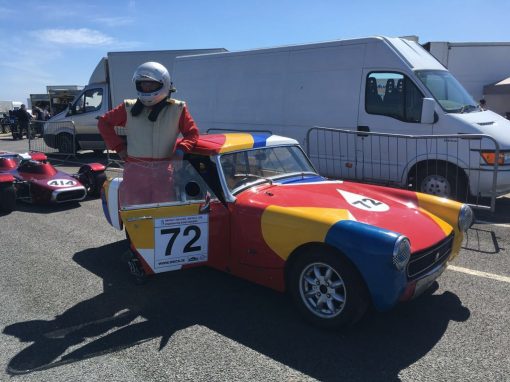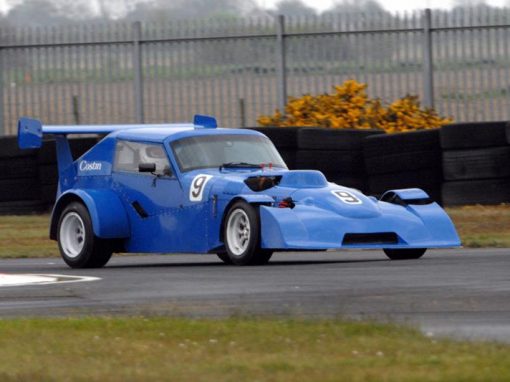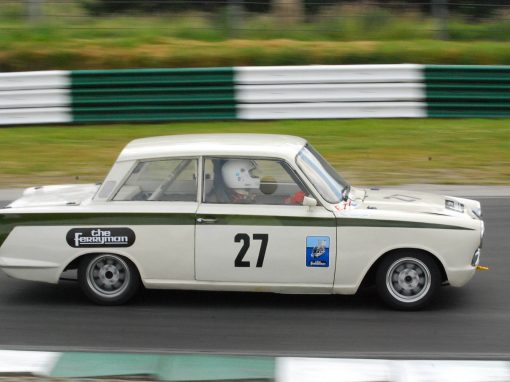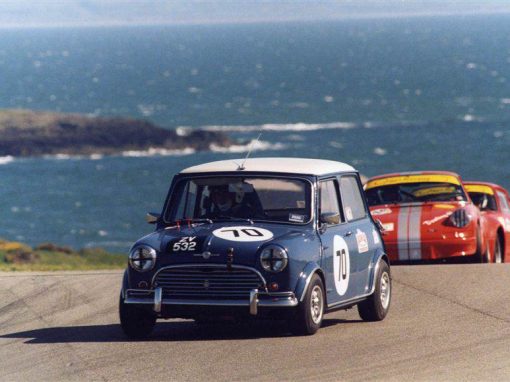 Sponsors
The support of our loyal sponsors helps make the HRCA championship happen every year. Please support them in return!