The HRCA was formed in 1987 and runs a series of events under the auspices of Motorsport Ireland.
The HRCA and friends wish Patricia Cochrane all the best for a speedy recovery from recent back surgery. She is recuperating at home now and we wish...
read more
Events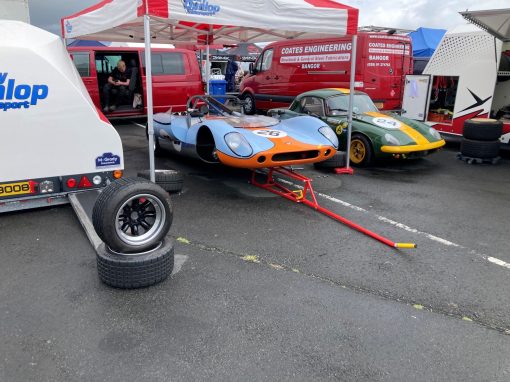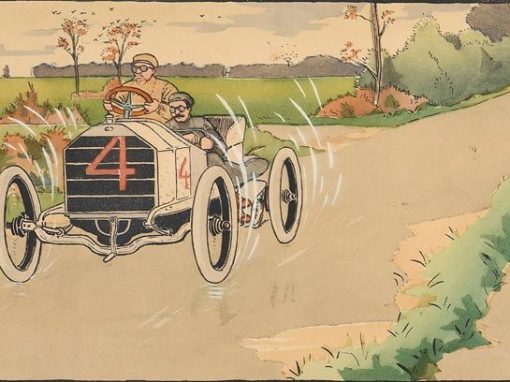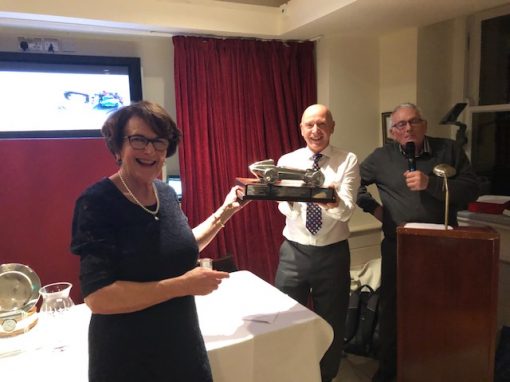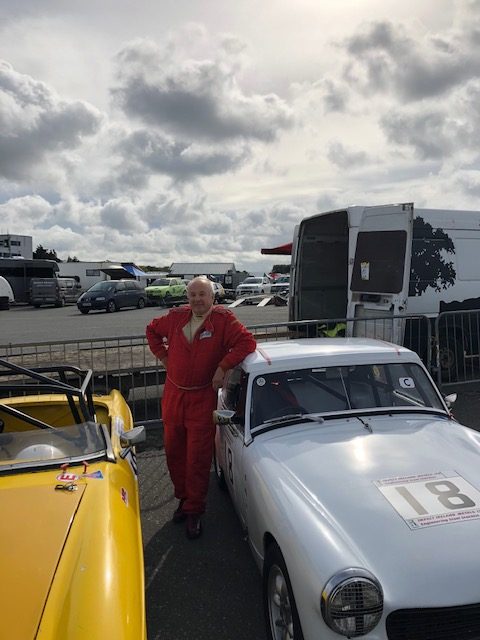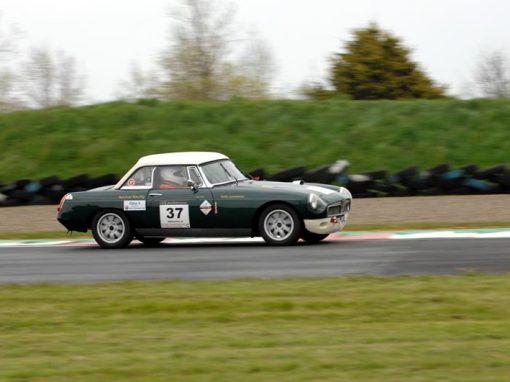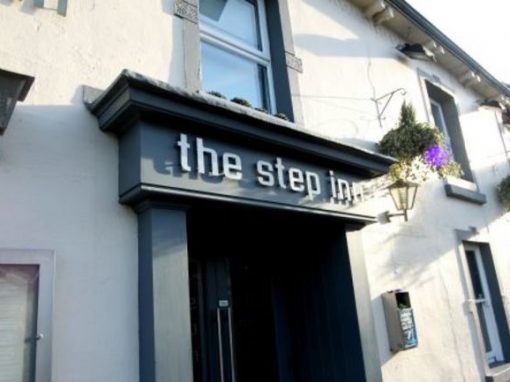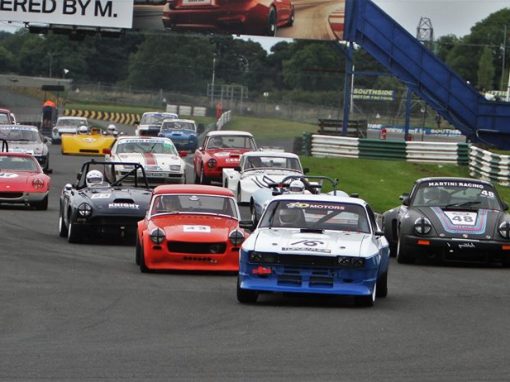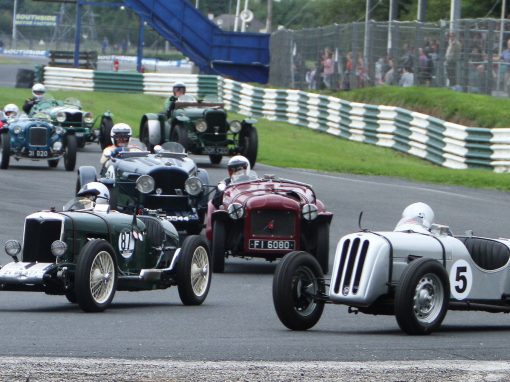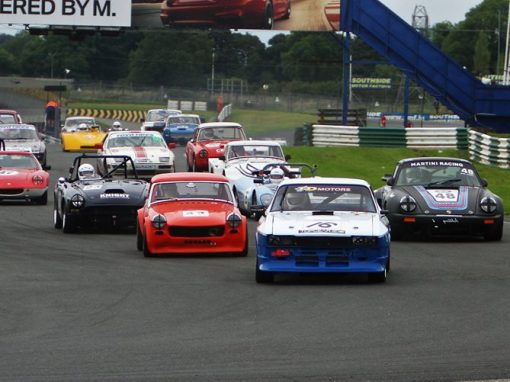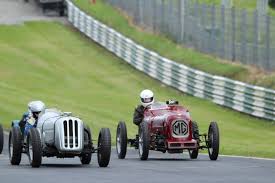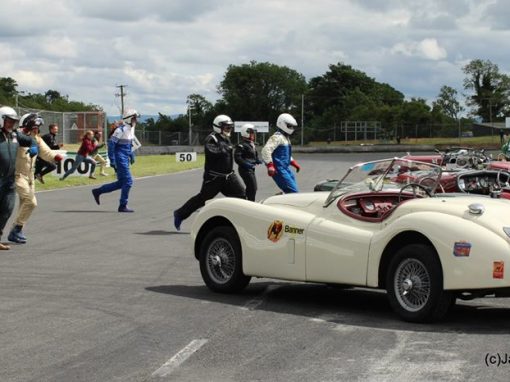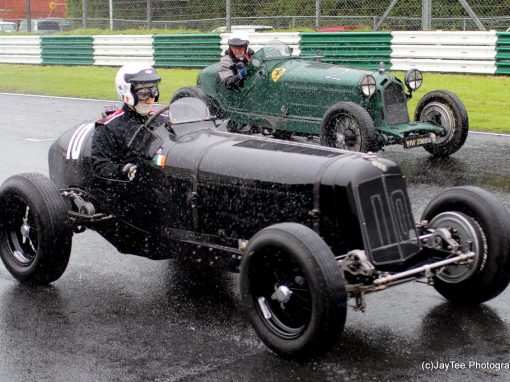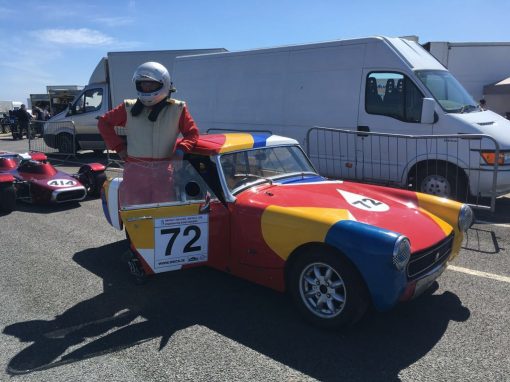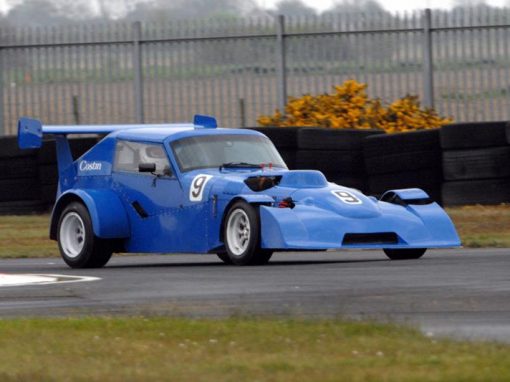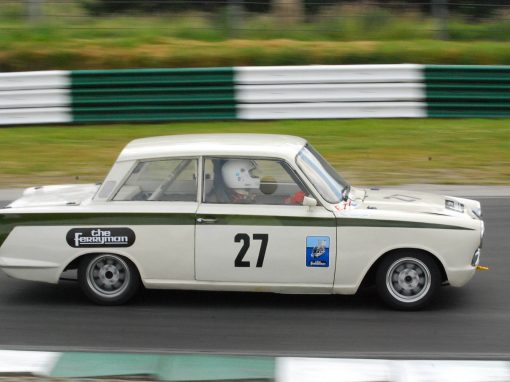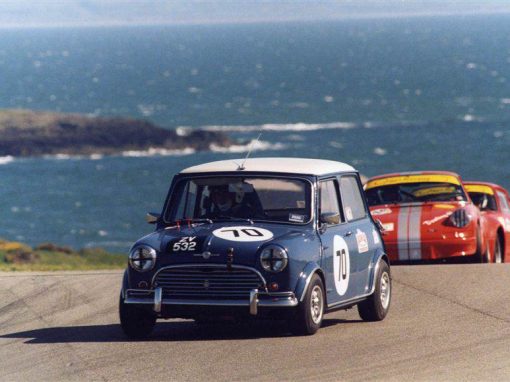 Sponsors
The support of our loyal sponsors helps make the HRCA championship happen every year. Please support them in return!