The HRCA was formed in 1987 and runs a series of events under the auspices of Motorsport Ireland.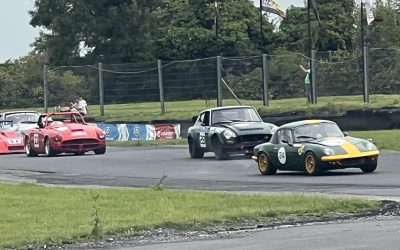 The Historic Festival lived up to its reputation as the largest event on the HRCA Calendar and the tentpole of historic racing on this...
read more
Events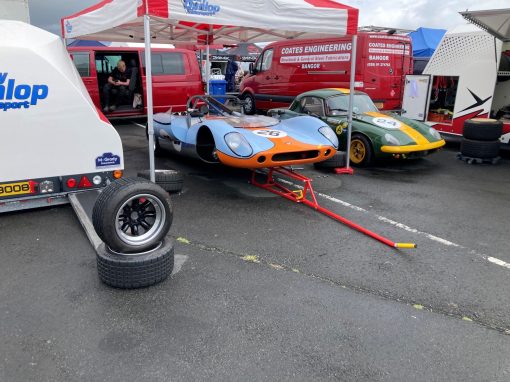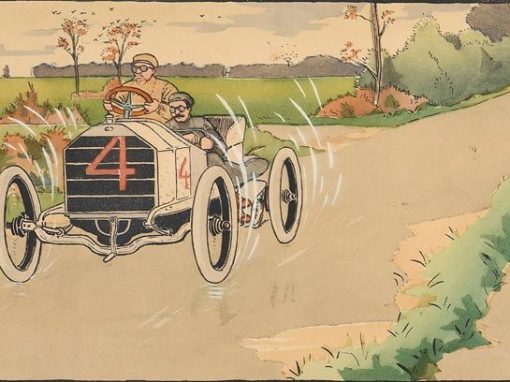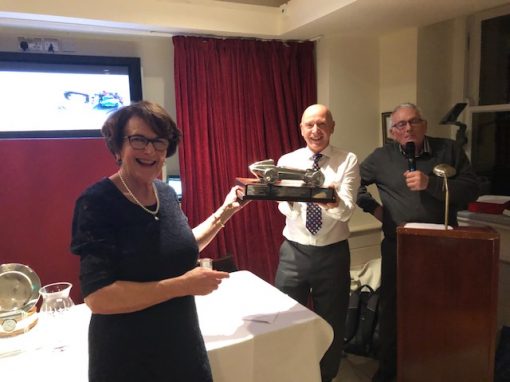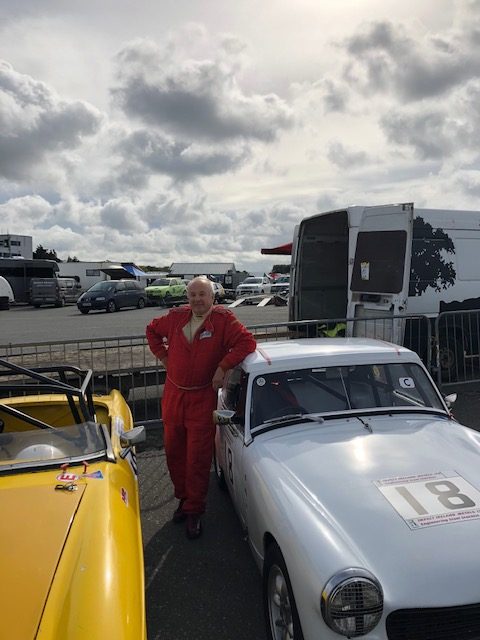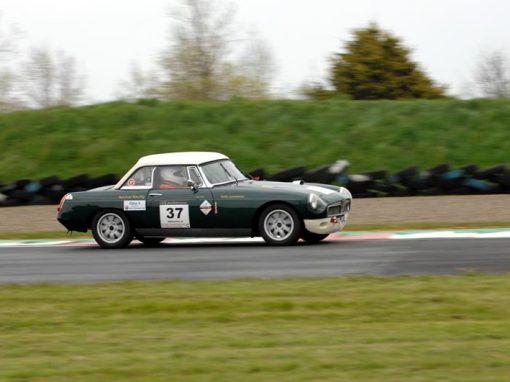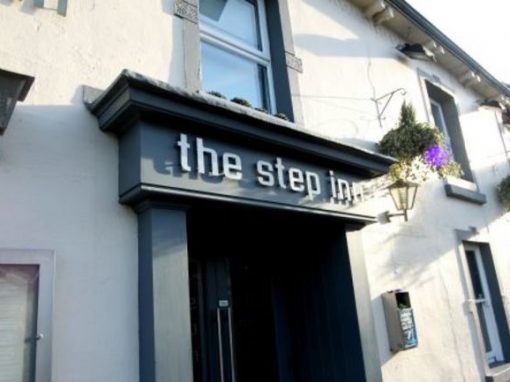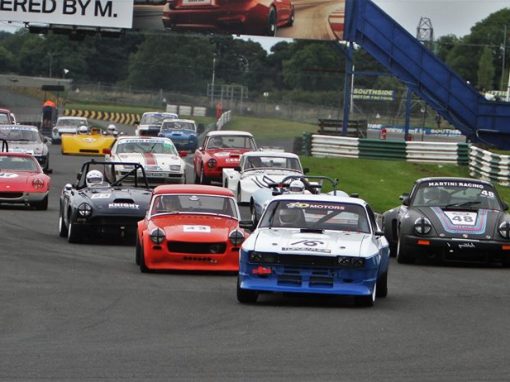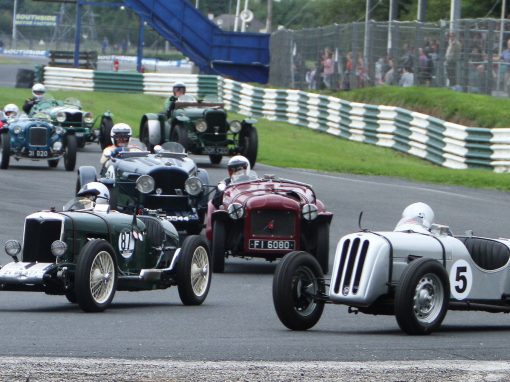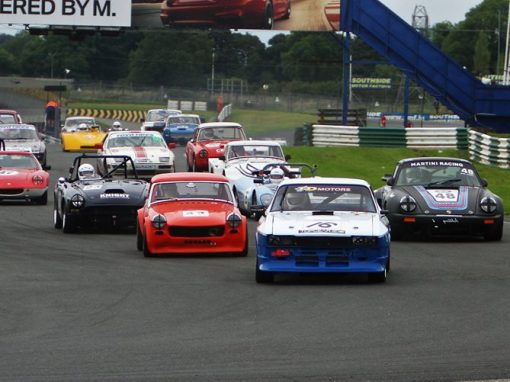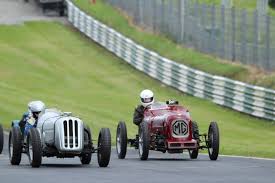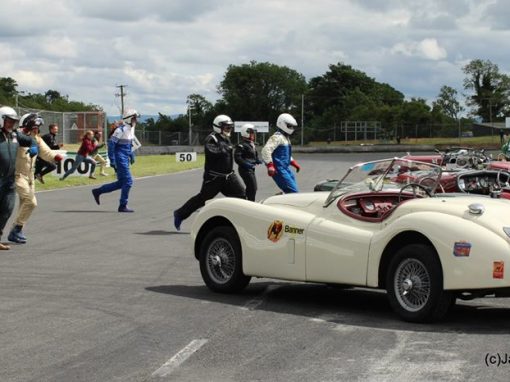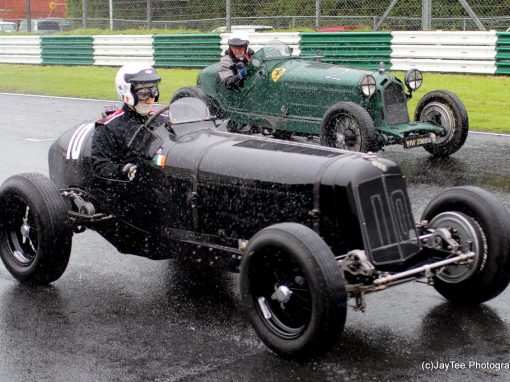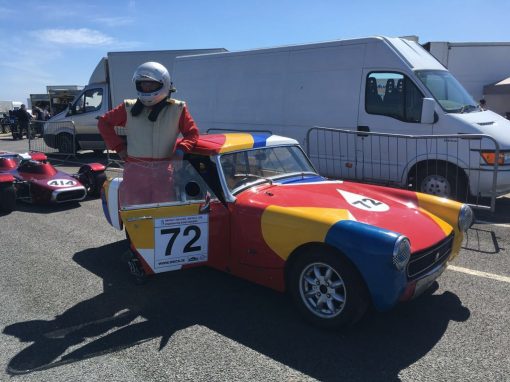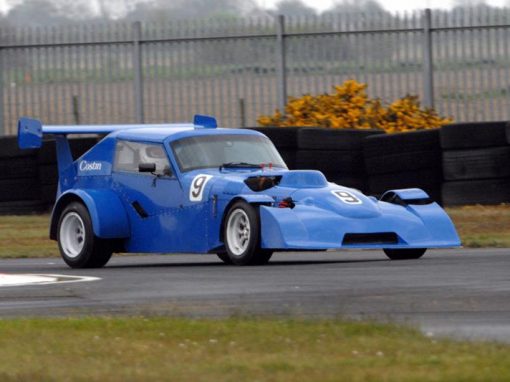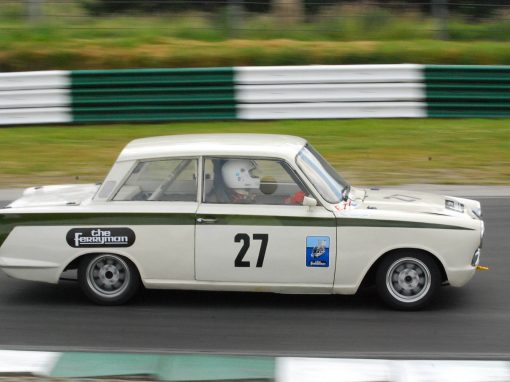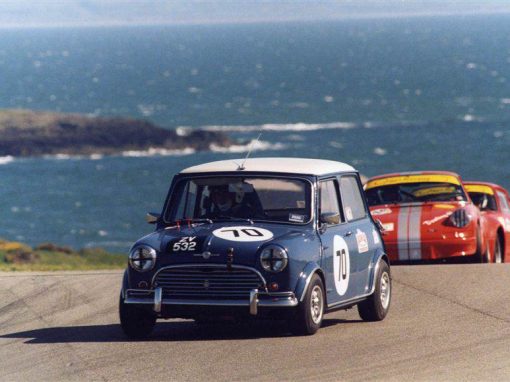 Sponsors
The support of our loyal sponsors helps make the HRCA championship happen every year. Please support them in return!